---
The tires are a vital part of any vehicle, helping you get from place to place safely. Sometimes, you need to replace them. If you're a driver near Shrewsbury, Red Bank, or Long Branch, New Jersey, who's asked yourself, "where can I find a tire replacement near me?", our team is here to help.
At World Chrysler Dodge Jeep Ram (CDJR), our service technicians are here for drivers like you. We've compiled answers to some of your top tire replacement questions, so keep reading for more info!
---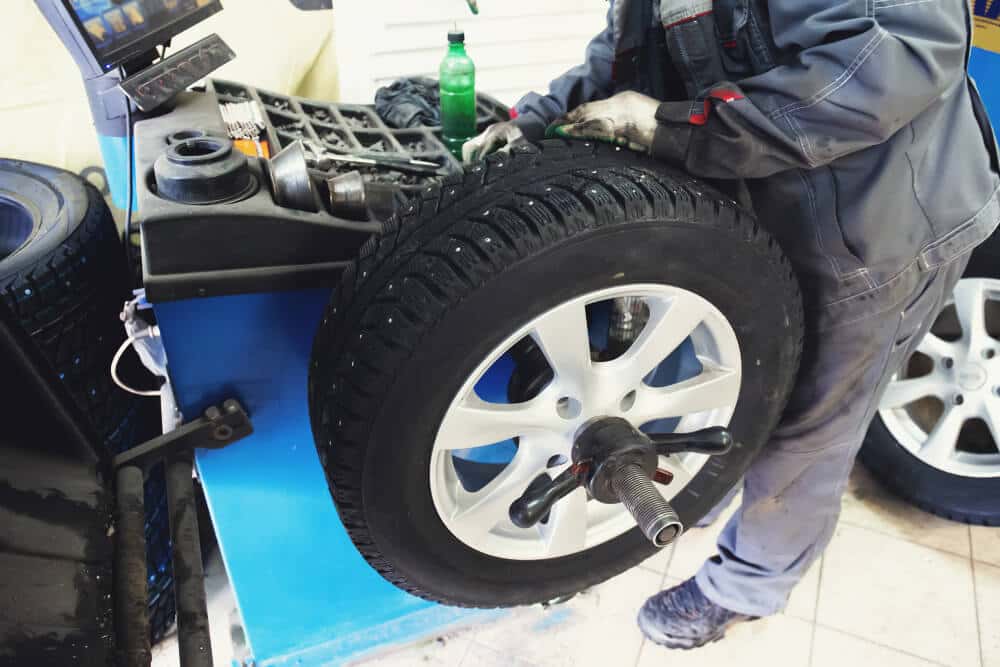 Why Should I Replace My Tires?
First, many customers ask us why tire replacements are necessary and how often they need them. It's important to change tires because constant rubbing against the road can cause tires to wear down from friction. Worn tires may cause decreased performance, difficulty stopping, or flat tires.
How often you need to change tires depends on various factors, including how often you drive and the environment you live in. On average, most tires need replacing after around six years, and you should have a replacement before your tires reach ten years. You can check the maintenance schedule in your owner's manual to see what your manufacturer recommends.
Luckily, the signs of tire wear are easy to spot, so by keeping an eye on your tires, you can feel prepared.
---
What Are the Signs I Need a Tire Replacement?
By paying attention to your car's performance, you can identify the common signs of tire replacement and act fast before it becomes a larger problem. You might notice changes in your car's performance or your tires' appearance, such as:
Dry, cracked, or bulging tires
Car shaking
Poor traction
Most tires include wear indicators, so if you look at your tires and see these rubber squares, it's time for an appointment. You might also see your tire pressure light illuminate on your dashboard—consult your owner's manual to learn what this light looks like in your specific vehicle.
You can also perform a simple test at home, known as the "penny test." Take a penny and place it between the tire grooves with Lincoln's head pointed downward. If you can still see the top of the head, this means your tires need to be replaced.
Ultimately, it's a good idea to speak with a professional if your vehicle looks or feels different. Being on the safe side can protect you down the road.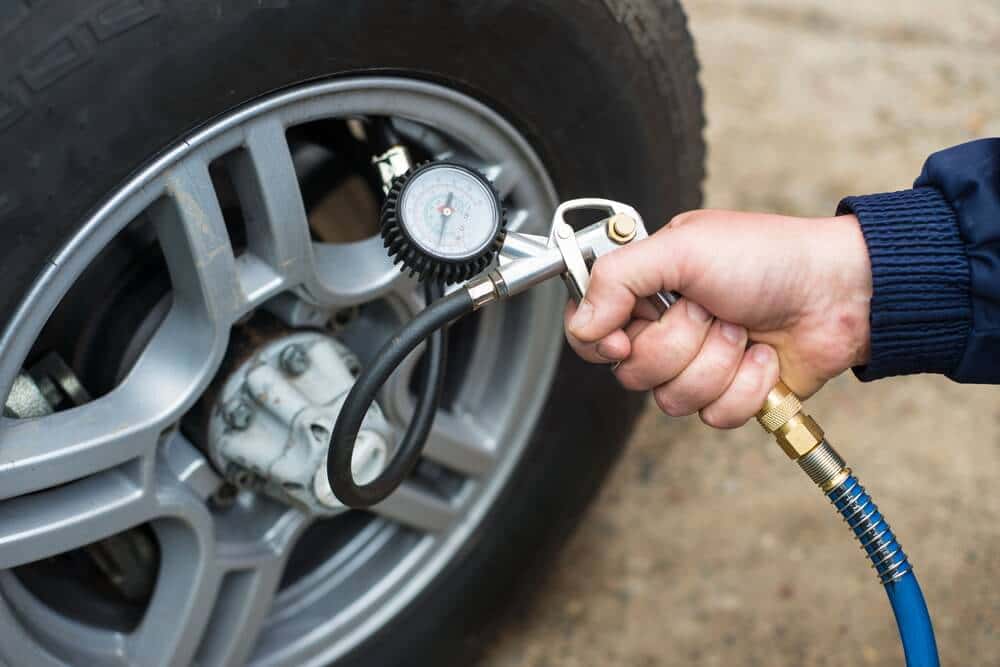 ---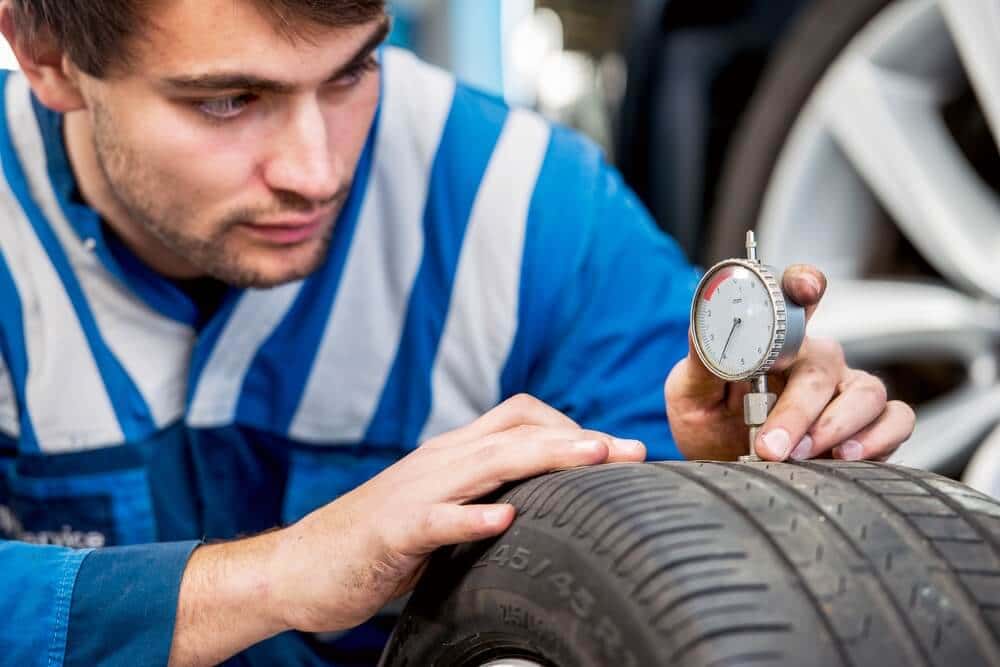 Where Can I Find Tire Replacement near Me?
Let's say you've noticed these signs, or your penny test told you it's time for service. You might ask yourself, "where can I find a tire replacement near me?" Our service department team is happy to help you with a tire change.
We want to help you maintain your beloved vehicles for many miles to come, so visit us to benefit from our experienced technicians and convenient parts department. We're open six days a week, so use our online service scheduling tool to see what appointments are available. While you're here, check out our current service specials, too.
Our goal is to provide auto service that's correct, convenient, and timely.
---
Schedule Your Tire Replacement Today!
We hope this tire replacement guide has helped you learn more about this important auto service. Are you a driver near Shrewsbury, Red Bank, or Long Branch, NJ, looking for "tire replacement near me?" Visit us at World CDJR.
Our service technicians are here to help you take care of your tires. If you're ready to make your appointment, you can schedule yours at World CDJR online today. We'll see you soon!
---