Tips for Financing a Used Car

Congratulations on the beginning of your used car buying journey! This is a momentous decision that can go a long way toward your future happiness. Of course, it's only natural to have questions, and that's why our team at World Chrysler Dodge Jeep Ram is here to help.Our team has compiled our top tips for financing a used car to help our friends around Shrewsbury, Red Bank, and Long Branch, New Jersey. Keep reading for the advice you need to know.
---
1. Plan Before You Arrive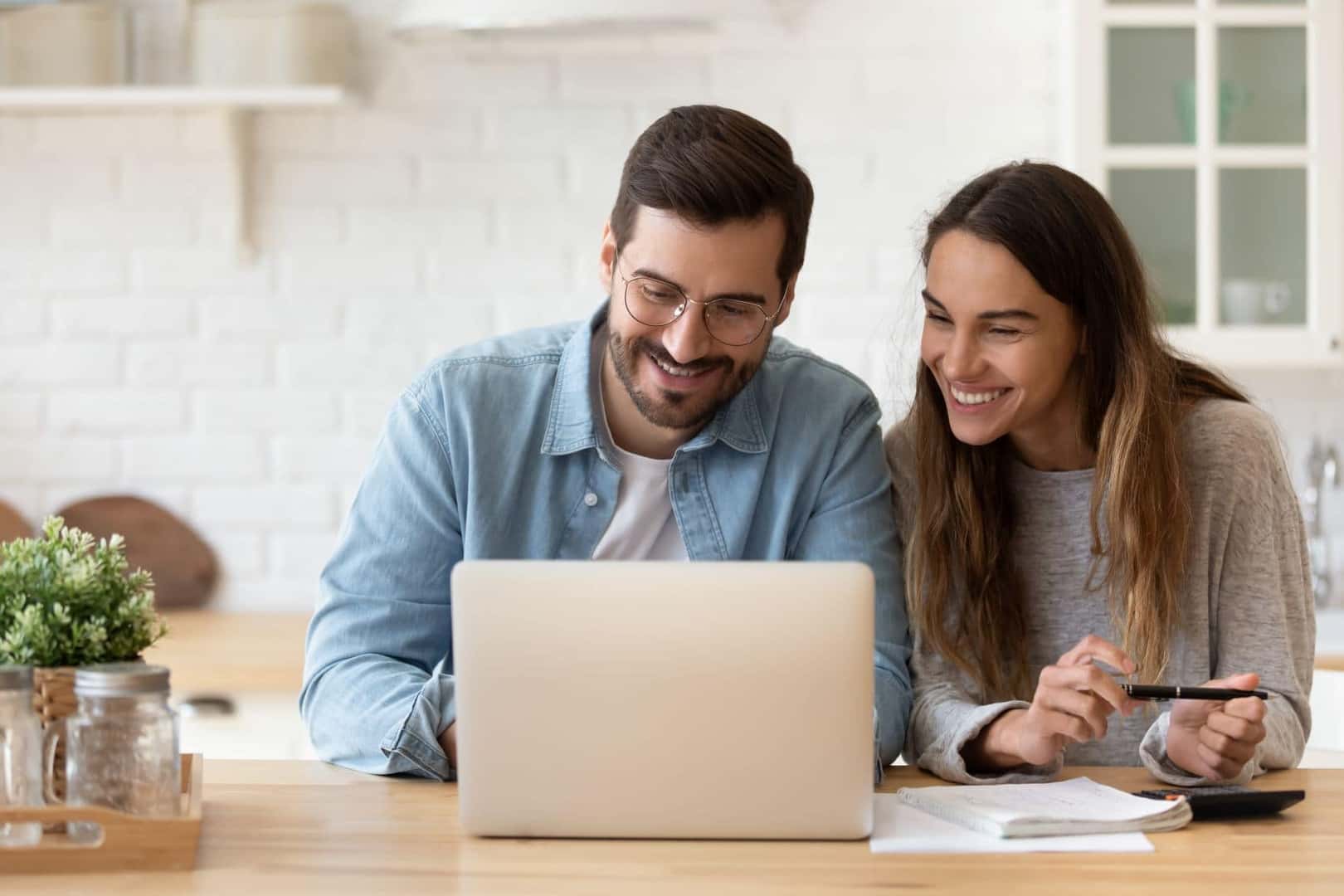 When you're making a significant purchase, such as a used car, it's important to consider your personal budget. You can find a used car fitting your lifestyle, but you need to take the time to think about your needs and options.
You can check out different models and loan rates before making a commitment. Common advice dictates your down payment should be about 20% of a new car's price and at least 10% of a used car's price.
You can use tools like our online payment calculator to have added help considering your loan options.
---
2. Know Your Credit Score
While you're getting your finances in order, it's good to know your credit score, which is a number ranging between 350 and 850. The higher the number, the better the score. Your financial history will impact your loan options going forward, so it's best to know what you're in for.
What is another perk of looking up your credit score before applying for a loan? This gives you the time to repair your credit or potentially fix any errors. You can check your previous reports to make sure your score is accurate.
If your credit is correct but you want it to improve, there are actions you can take, such as paying your credit card bills on time and taking care of any debts. You may also choose to make a larger down payment to improve your chances of getting the loan you want.
Ultimately, going over your credit history can help you make the informed decision you feel comfortable with.
---
3. Talk to the Experts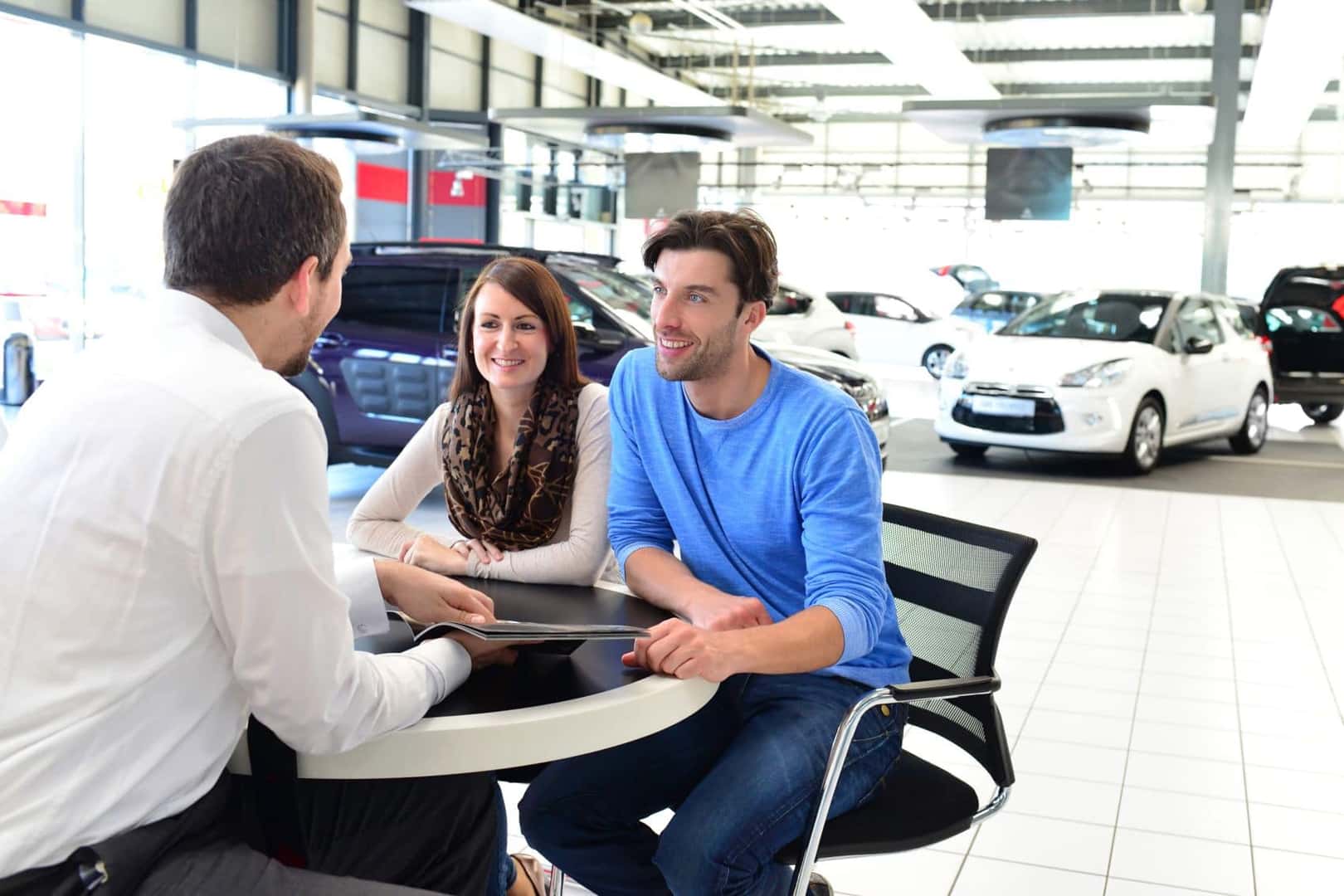 The last of our tips for used car financing is to remember that there are people in your corner. If you have any questions, there are financing experts who are ready, willing, and able to assist you, such as the ones at our dealership. Customers with varying credit histories can get the assistance they need.
We recommend using an online financing application like ours to get pre-approved before you come to any dealership. Your pre-approval will not only speed up the financing process, but it gives you extra time to look over the dealership's terms and ensure you're making the right choice for you.
Do you want to earn money to use toward your next purchase? We recommend trading in your old car and using the offer towards your new-to-you ride. Feel free to contact us with any trade-in questions.
---
Get Started on Your Used Car Financing Today!
We hope these tips for financing a used car have helped you gain confidence as you navigate the payment process. If you have any further questions and live near Shrewsbury, Red Bank, and Long Branch, NJ, visit us at World CDJR for assistance.
Ready to get started? Apply for financing today!
---