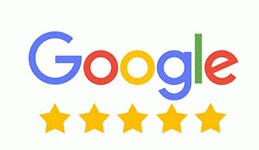 Honestly, in the mist of the chaotic world we're in right now, the easiest thing for me to do right now was to purchase a new JEEP! And that's only because of Mike Fein and his team. They were extremely nice, so professional and did everything in their power to help, especially Mike.
My lease was up in May during the quarantine and I had no idea what to do next- Mike helped every step of the way and I already referred 3 friends to him!
Thank you every one at World Jeep in Shrewsbury!