---
Between your daily commutes, fun days out with friends, and epic road trip excursions, your ride puts in serious effort to keep you out and about. Much like you take care of yourself every day, your car will need similar care to keep running at its peak performance. The most frequent of these services is the oil change. We'll help you get that sorted out.
Your search for an oil change near me has led you to our team of certified automotive technicians. Our team will have you ready to get back out into Shrewsbury, Red Bank, and Long Branch, New Jersey, confident in your ride. World Chrysler Dodge Jeep Ram service center will have your vehicle renewed and prepared for whatever the next adventure has in store for you.
---
How Long Does an Oil Change Take?
---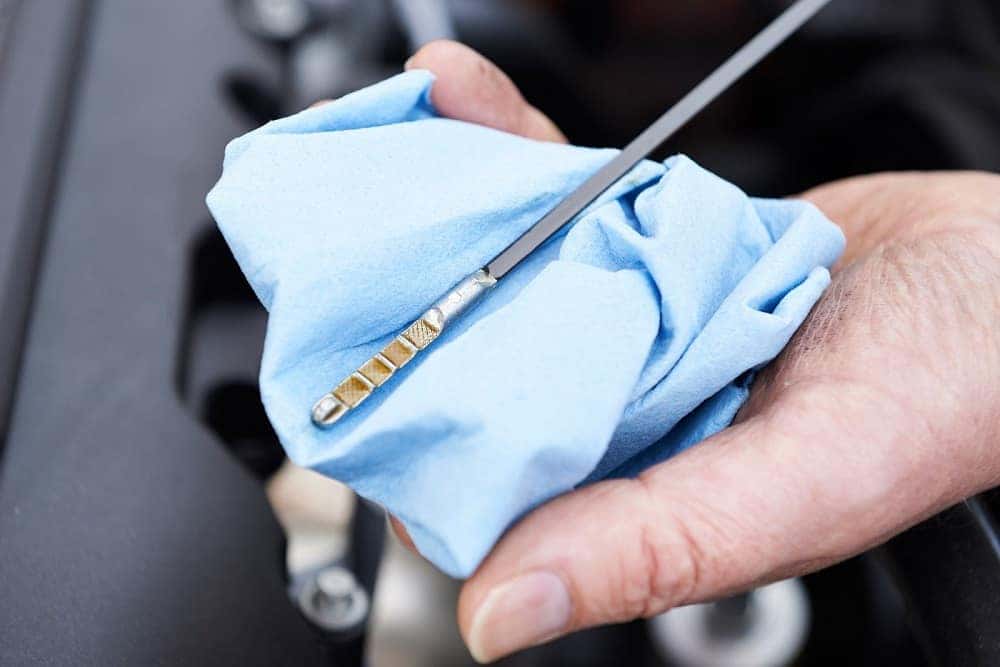 What Does Motor Oil Do?
Motor oil is the lifeblood of your engine. It courses throughout the engine block as it performs its various duties that keep your car running smoothly. It's easy to see how important this fluid is when you know its main functions.
First, motor oil lubricates the many metallic parts of your engine. This keeps them moving smoothly and minimizing and grinding or other wear and tear. Second, motor oil acts as a heat displacer, carrying heat generated by the engine to other areas of the engine block to prevent an overheating incident.
---
Why Do I Need New Motor Oil?
As you drive, your motor oil will absorb dirt, dust, and other particles that make their way into your engine block. This is a natural part of driving, as air intake also brings in these bits and pieces of the outside world. Your oil will absorb these particles, making it dirty.
Dirty oil can't do its job. Your engine parts will suffer more damage from operation, and you run the risk of overheating. A new replacement of clean oil is all you need to avoid this.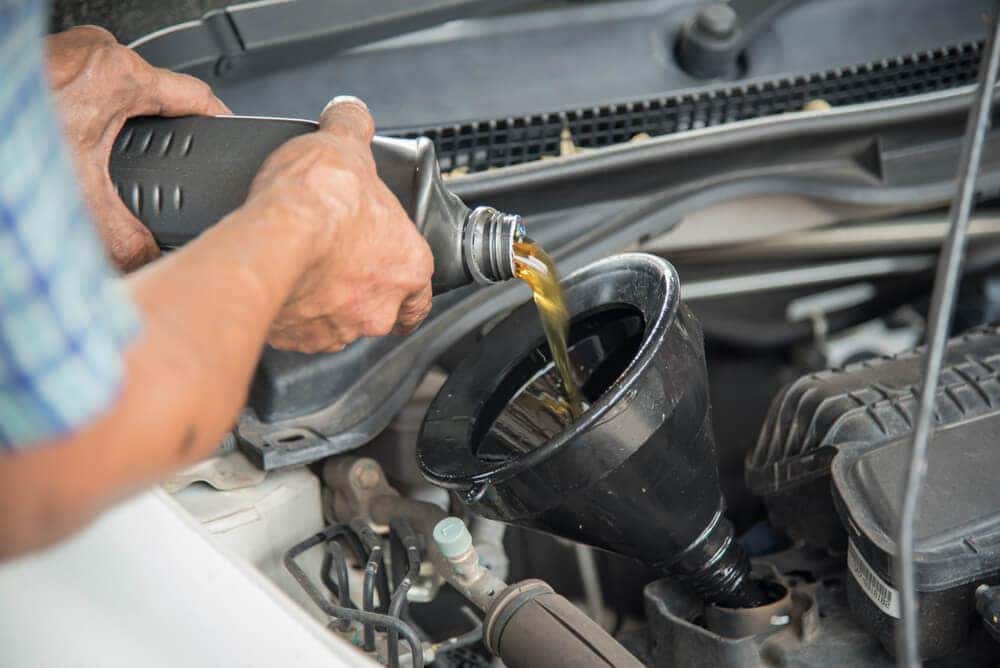 ---
Get an Oil Change near Me
When it's time for your routine oil change, our team is here to help. They've performed this routine upkeep countless times, and they'll make sure you're ready to get back into Shrewsbury, Red Bank, and Long Branch, NJ, with a smooth and secure ride.
If it's time to get your oil changed, contact our team at World CDJR and schedule your service visit!
---