How Long Does an Oil Change Take?

One of the best ways to keep your car running at its best for years to come is by keeping up with regular oil changes.
At World Chrysler Dodge Jeep Ram, we proudly serve the Shrewsbury, Red Bank, and Long Branch, New Jersey, areas. Our on-site service center is staffed with industry professionals who can perform an oil change in about 30 to 60 minutes.
---
---
What Happens During an Oil Change?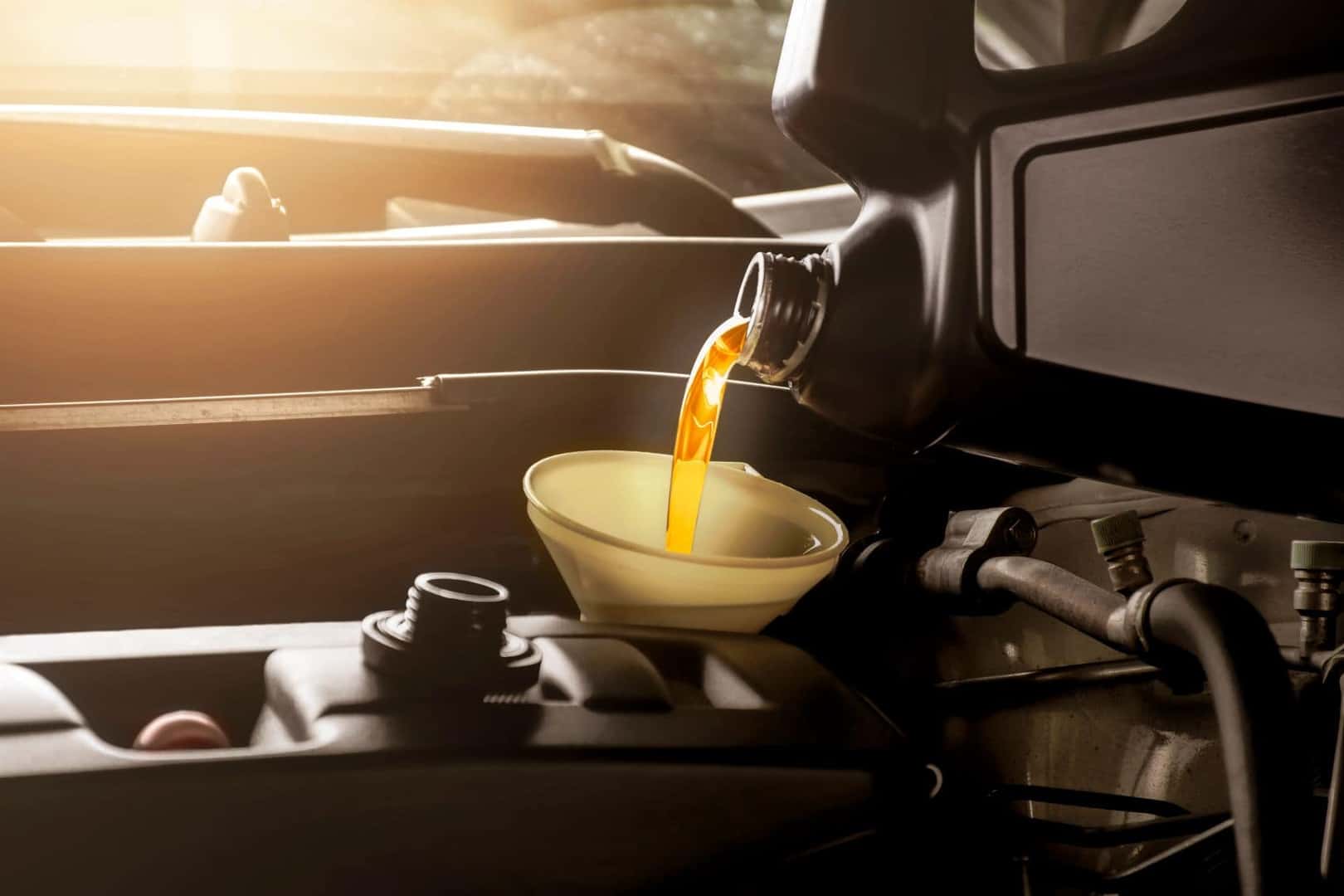 An oil change is a relatively simple process with three main steps:
Drain the Old Oil: Motor oil gradually degrades over time and becomes less efficient, so it's important to flush the old oil to keep your engine running at its best.
Oil Filter Replacement: Along with the oil, the filter collects dirt and grime over time. Keeping it fresh helps keep the oil fresh for longer.
Replace Motor Oil: The technicians will use either conventional or synthetic oil, whichever your vehicle requires.
However, that's not all that happens during an oil change. While we have your car, we're also going to check on the health of the other parts of your car. We'll perform a fluid level inspection and top off any fluids that are running low, like windshield wiper fluid.
In addition, we can take this time to rotate your tires and inspect your engine components.
One-of-a-Kind Service Center
An oil change only takes between 30 and 60 minutes, so you can hang out at our service center while we work. Take advantage of the free Wi-Fi to catch up on work emails or just browse social media.
We have a Parts Center on site, so we have the required components on hand for repairs. In addition, our factory-trained and -certified technicians only use original equipment manufacturer (OEM) parts in their repairs. These are the same parts that were installed on the assembly line, so they're guaranteed to be a perfect fit.
The next time you're due for upcoming service, check our website for service specials. They rotate regularly, so check often to find one that works for you!
How Do I Know I Need an Oil Change?
One of the best ways to know if your vehicle needs an oil change is to check your owner's manual for a maintenance schedule. However, there are some surefire signs that your vehicle needs an oil change soon:
Burning smell in the cabin
Dark exhaust
Clanking noises from the engine
Reduced fuel efficiency
Why are Oil Changes So Important?
Motor oil performs three essential functions for your engine: It cleans it, lubricates it, and lowers its temperature. Engine oil prevents moving metal engine parts from generating too much friction or heat, and as it does so, it also picks up dirt and debris from the road that can potentially damage the engine.
As engine oil works, engine heat and accumulated debris reduce its efficiency. However, without it, your engine cannot operate smoothly, so it's essential to get regular oil changes. Typically, most cars need an oil change once or twice a year. Ask our technicians, who can tell you for sure.
Schedule Service Today
At World CDJR, we're proud to serve drivers in the Shrewsbury, Red Bank, and Long Branch, NJ, areas. An oil change takes under 60 minutes, making it easy to keep up with this essential service. Contact us, or schedule an appointment with us today!