---
Are you a driver near Shrewsbury, Red Bank, or Long Branch, New Jersey, who's wondered, "Where can I find brake repair near me?" If so, the answer is at World Chrysler Dodge Jeep Ram (CDJR)! We're here to help you with your brakes.
To learn more about brake repair, and the signs you might require this service, keep reading our overview below!
---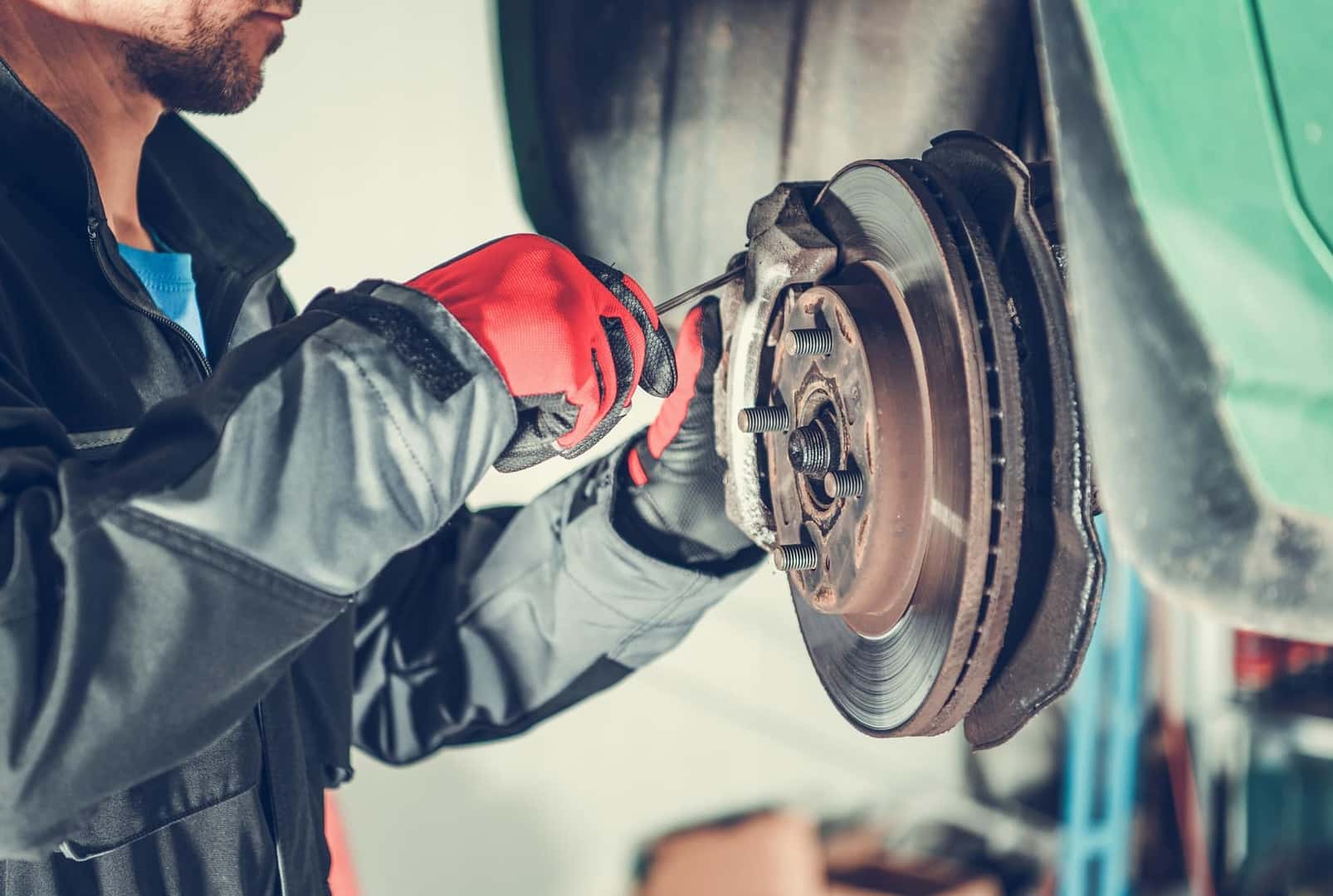 What is Brake Repair?
Everyone knows the brakes are one of the most important parts of any auto. This key component makes it possible for you to stop safely and get going again. People may not realize the brakes need maintaining to keep their performance up.
Your brakes include multiple parts working in tandem, from the pedal you press on with your foot to the calipers and rotors that stop your car. These parts react when you activate the brake, causing friction, and over time they need replacing to ensure optimal responsiveness.
How often you need brake repair depends on your car, as well as when and where you drive. The service interval can range from every 25,000 to 65,000 miles. You can check your owner's manual for your manufacturer's recommendation.
---
Signs You Need Brake Repair
There are telltale signs that brake repair may be needed that you can watch out for when driving. By familiarizing yourself with these signs, you can feel prepared and know what to do when they appear.
These include:
Grinding, clicking, or squealing noises: Worn brake pads can cause unusual noises like these—though the specific noise may vary, if your car starts making a sound it's never made before, a check-up at the service center is a good idea.
Vibrating brakes: Vibrations when braking indicate your rotors require repairs. The rotors may require service after hot weather, so look out for this sign particularly after extreme summer heat.
Brake fluid leak: Is there a dark puddle in your driveway? Did you see liquid when you pulled out of that grocery store parking spot? This could be a brake fluid leak! Healthy brake fluid should be a light color, but dark brown or black liquid indicates you need a fluid replacement.
By paying attention to your car, you can be proactive and give your auto the care it needs. Ultimately, if your car starts doing something different—whether it's a change in responsiveness or a new noise—you might want to consult an expert.
Here's another helpful tip: most cars have warning lights to let you know you need brake service. You can consult the dashboard lights guide in your owner's manual to learn what this light looks like in your specific make and model.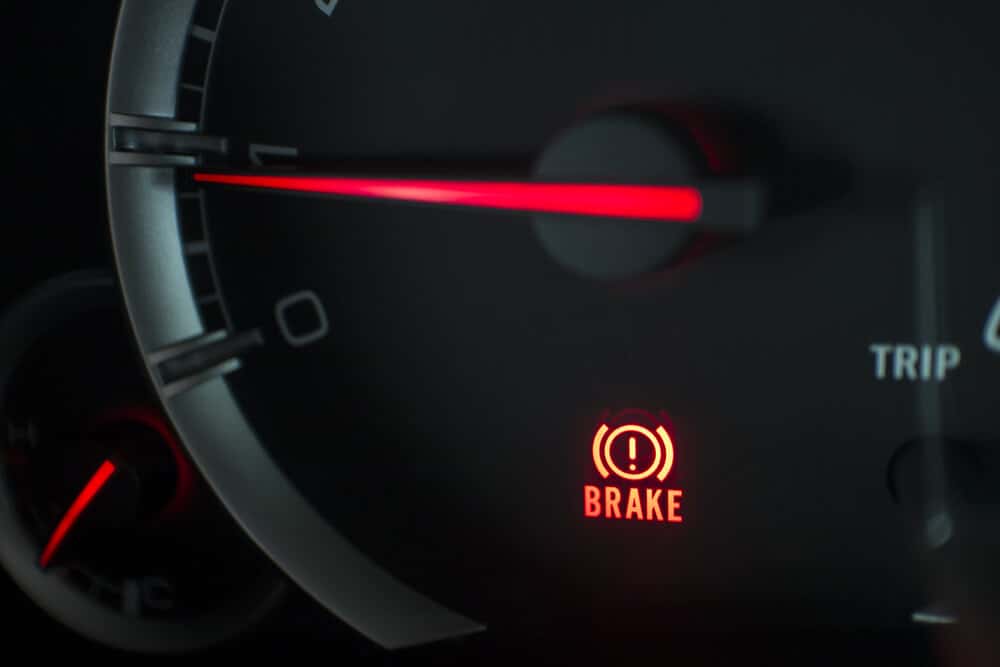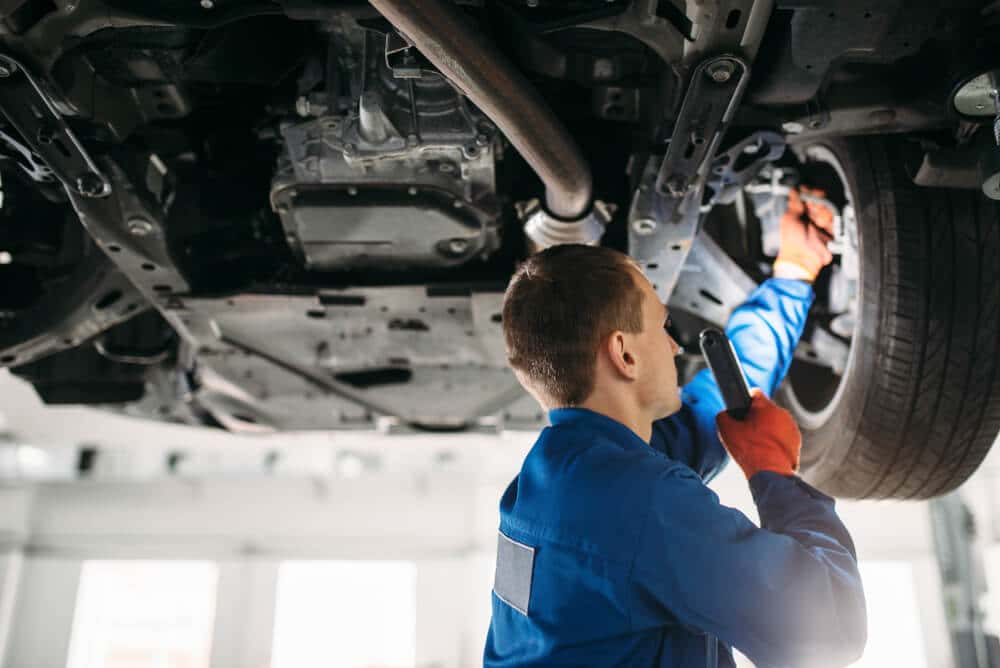 ---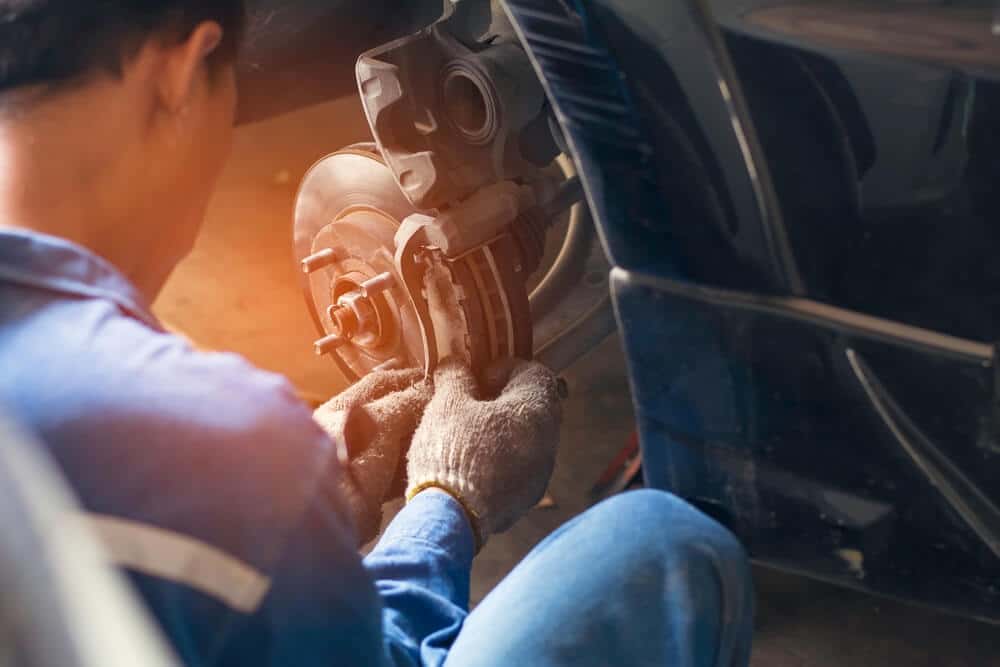 Schedule Brake Repair At World CDJR
So, if you've determined you need service, where should you go for brake repair? Our service center team is ready, willing, and able to assist you with your repairs, whether you need a new rotor or a brake fluid change.
Our highly trained team have years of experience caring for cars like yours, and we have advanced facilities to provide modern maintenance and repairs. If you'd like to make an appointment, we offer flexible service hours six days a week, and you can make yours by using our online scheduler or contacting us directly.
We look forward to hearing from you!
---
We're Here to Help with Your Brakes
Drivers like you near Shrewsbury, Red Bank, or Long Branch, New Jersey, looking for brake repair can visit us at World CDJR for assistance. Our trained team of technicians can lend a hand with your brakes.
If you're interested, schedule brake repair service at World CDJR today!
---